Bhartiya Tech is a reputable and lots of benefits of online Website Design Training course training platform where students can gain in-depth knowledge and hands-on experience. Learn about various web design technologies through classroom-based instruction.
The instructors and mentors at Bhartiya Tech are experts in their fields and have a wealth of portfolios to their credit. They will impart knowledge and expertise they have acquired over the course of their professional careers.
To properly pay attention to each candidate, we only assign small batches. Our instructors are well-known web designers, and some of them are also business owners. Due to our trainer's consistency and clarity in the field, learning web design is simple.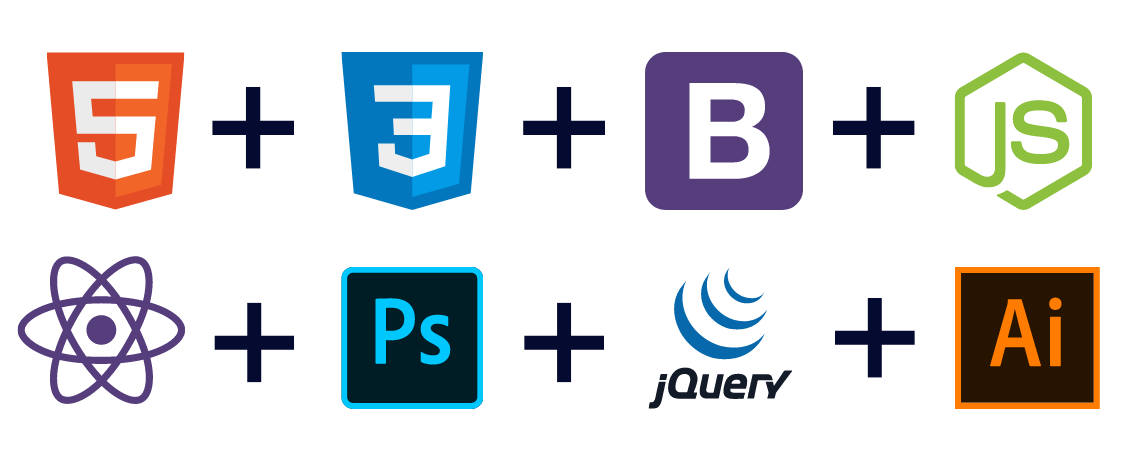 Bhartiya Tech has employed a passionate group of experienced mentors at the highest level to identify, evaluate, and apply the case study to simply understand things.
All of our students can receive web design concepts from our faculty members. Our candidates are able to execute the design processes intelligently and with lightning speed.
We don't overstate our reputation in the marketplace because our track records unmistakably speak for themselves. A large group of well-known instructors from around the world are available to provide precise web design training and career support.
We are committed to providing all available help to candidates who are looking for jobs and internships in the fields in which they are interested.